Kazusa Monarch Country Club
Located in Chiba Prefecture, 90 minutes south of downtown Tokyo
Contact This Course Return to Main Page

Note: Photos showing brown fairways were taken during winter season.
This majestic club was designed by Jack Nicklaus and opened in 1984. To become a member, you need a recommendation and a mere 3 million yen. Luckily, though, non-members are welcome at all times. Open every day of the year (including holidays), this 7020-yard course (6919 meters) features two extra-length holes of 607 and 591 yards, respectively. Shortest hole: 184 yards. Patrons also get to tackle five water hazards, 17 sand traps and three dog's legs. Off the fairway, there's a practice putting area, a full restaurant, a snack bar, a pro shop, pool bar, mahjoong room, hotel rooms, party/banquet facilities, and the planned addition of a driving range. A few staff members speak English, as well as a few caddies. To get there, take the Keiyo line from Tokyo station one hour to Kimitsu station, where there's a shuttle bus at peak hours. Otherwise, a taxi from the train station will take about half an hour and cost approximately 5000 yen.
Peak season fees: 15,000Y weekdays, 23,000Y weekends (including caddy fee)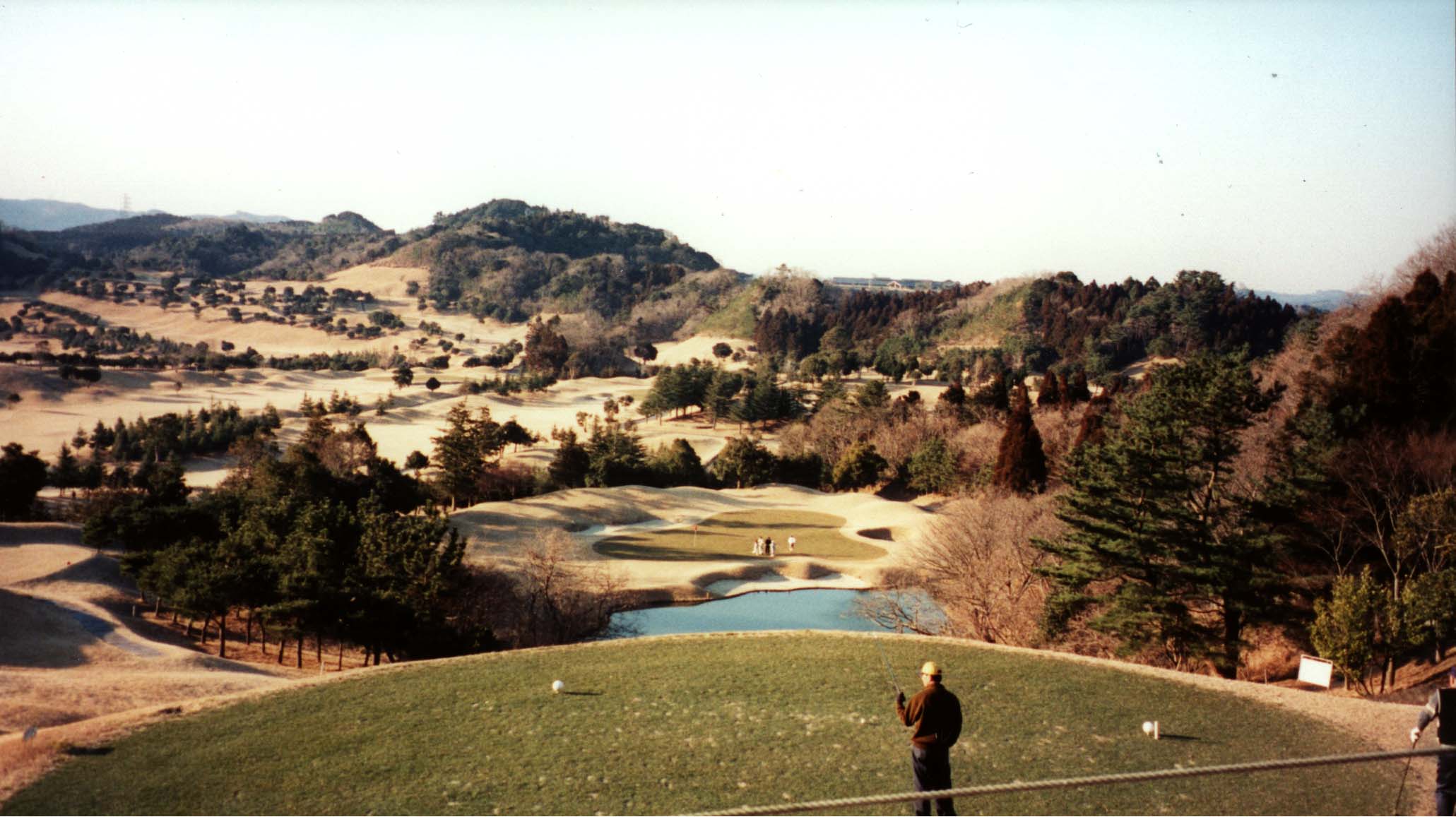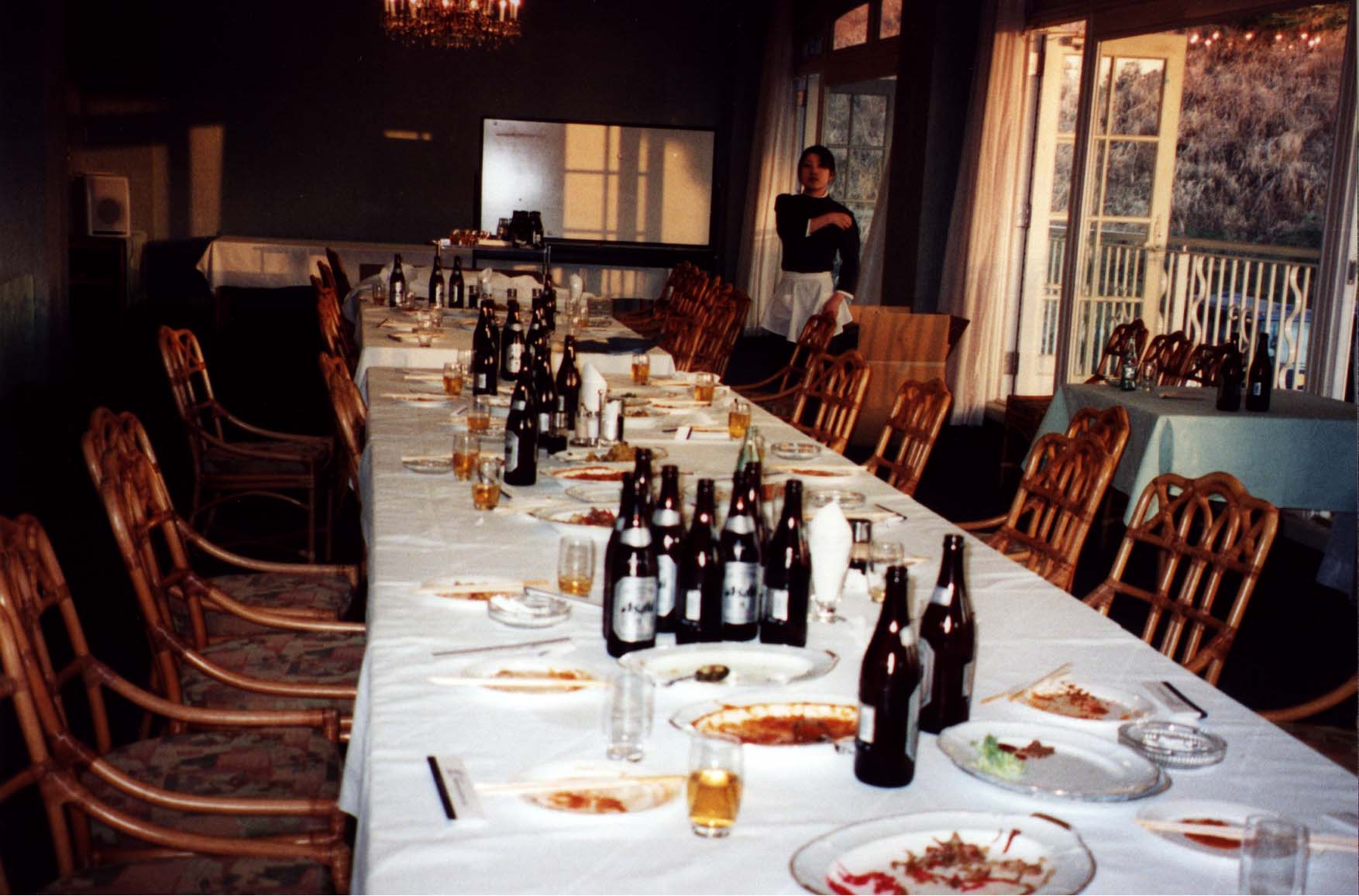 Copyright 1999 Success Stories Media, Inc. All Rights Reserved.